Christmas Is Coming!
Only 2 more markets before Christmas!
You can also find us at Barn & Beach Designs 7 days a week and online 24/7.
2023 Markets & Shows
Our Market Schedule:
See you next year!
Our Show Schedule:
Dec 9th - Southport Winter Craft Market 9-4
Dec 16th - Freya's Haus Pop Up Market 2-6pm 55 Scoots Hill Loop Rd, Wilmington
Dec 16th - LAST DAY FOR ONLINE ORDERS FOR CHRISTMAS DELIVERY
Dec. 23rd - Jan 7th 2024 - Offices CLOSED
2024
Jan 13th - Freya's Haus
March 9th - Freya's Haus
**Pending
Where To Find Us
We are here for you. 
You can find us at area farmers markets and craft shows.  Of course, you can always find us online 24/7. 
Need more assistance? No problem. Call, text, or email us.
Business Office:
128 East Island Drive
Oak Island, NC  28465
910-777-1258
Fall Hours: Tuesday-Thursday 10-4 Or By Appointment.
Fri & Sat - Texts/emails only
Sun & Monday - Closed
info@OceanTherapyPotions.com
Text or Email Anytime
Who We Are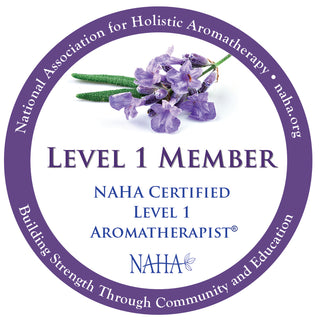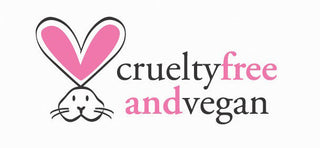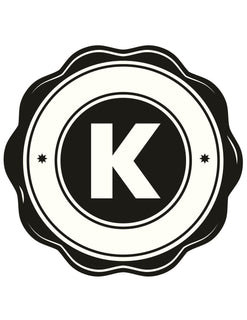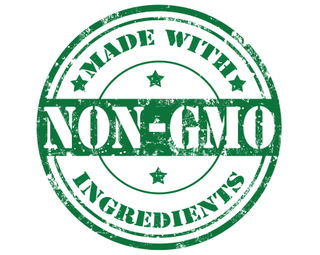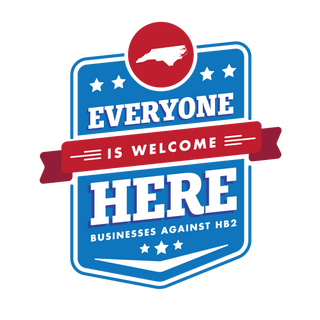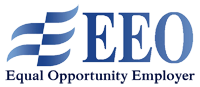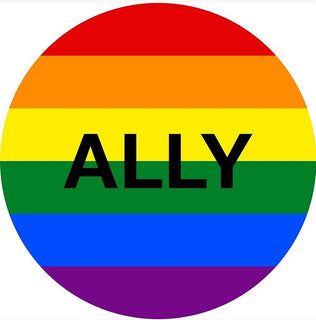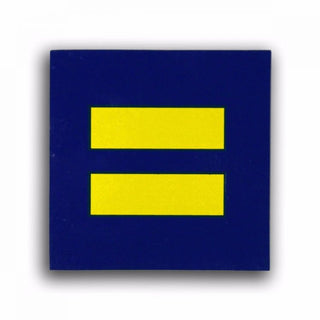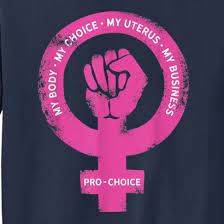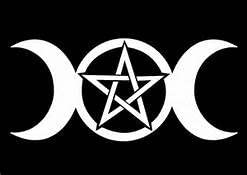 Statements and products contained on this website have not been evaluated by the FDA. This information provided on this web site, through its social media networks and in supporting materials and communications, is intended for basic, general, and informational purposes only, and is not intended as a substitute for the advice of your healthcare provider or physician.  Any information or products here or through our social media outlets is not intended as medical advice and it does not include all possible precautions, side effects, or interactions that may occur. Neither Ocean Therapy Potions, Marquette Merchandising Services, LLC, nor its founder & owner, take responsibility for how you use the information provided. By using Ocean Therapy Potions, you agree to the full terms of use.
REFUND POLICY: Due to health and safety regulations, no returns or refunds will be accepted. If unsure about an item, please contact us for a sample.
If your order was damaged due to shipping, please contact us for a replacement.