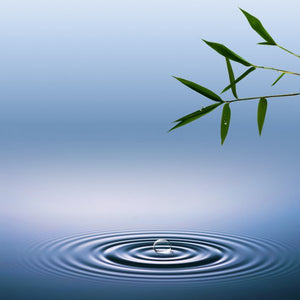 Serenity
Regular price $18.00 Sale
                                           ****NEW PRODUCT****                            
se·ren·i·ty -  noun - the state of being calm, peaceful, and untroubled
Calming, grounding, balancing, total relaxation, complete release of tension or emotion, true bliss. Perfect for meditation, yoga, or just simply enjoying a night at home. 
10ml Euro Dropper Bottle
Ingredients:
Sandalwood, Patchouli Dark, Organic Sweet Orange, Frankincense, Rose Absolute, and  Cardamom, Jasmine, Ylang Ylang #1 pure essential oils.
Directions:
Use 4-5 drops in diffuser or place 1-2 drops on your favorite diffusing jewelry, lotion, or oil.
Cautions:
This is a pure essential oil blend. Proper dilution is necessary prior to topical use to avoid injury. Keep away from eyes, children, and pets. Harmful if swallowed. Stop use if skin irritation occurs. Avoid excess contact with clothing and furniture. Flammable-Do Not Burn. Consult physician if pregnant or nursing.